Are you a new ThemeForest developer? If so, have you ever received a soft rejection email from Envato? Or maybe you are interested in developing and selling premium templates on ThemeForest. We have over a dozen digital products on ThemeForest, and we constantly looking to develop more and expand our product categories in the future.
In this post, we share our 5 most common reasons why ThemeForest might softly reject a HTML5 site submission. Soft-rejections are not so bad, since developers can make the changes outlined by the reviewer and resubmit them. The best part is there is no time limit, so you can take your time to make the changes carefully.
Reason #1. READABILITY: Parts of your design are either difficult to read or have contrast issues. Please make sure all sections of your design have adequate contrast and all text is easily readable on all devices.
This is a very common reason for new developers. Unfortunately when a developer receives this message, there isn't much to do except ask the designer to improve the text layout for readability. Having a strong designer to build a clear layout for the site is crucial for submission.
Reason #2. VALIDATION: Some of your files contain validation errors that need to be fixed. Please be sure that all files validate before resubmitting. You can validate HTML at https://validator.w3.org
This is a pretty easy fix, since all you have to do is use a service such as validator.w3.org to check for errors and warrnings with your HTML and CSS code.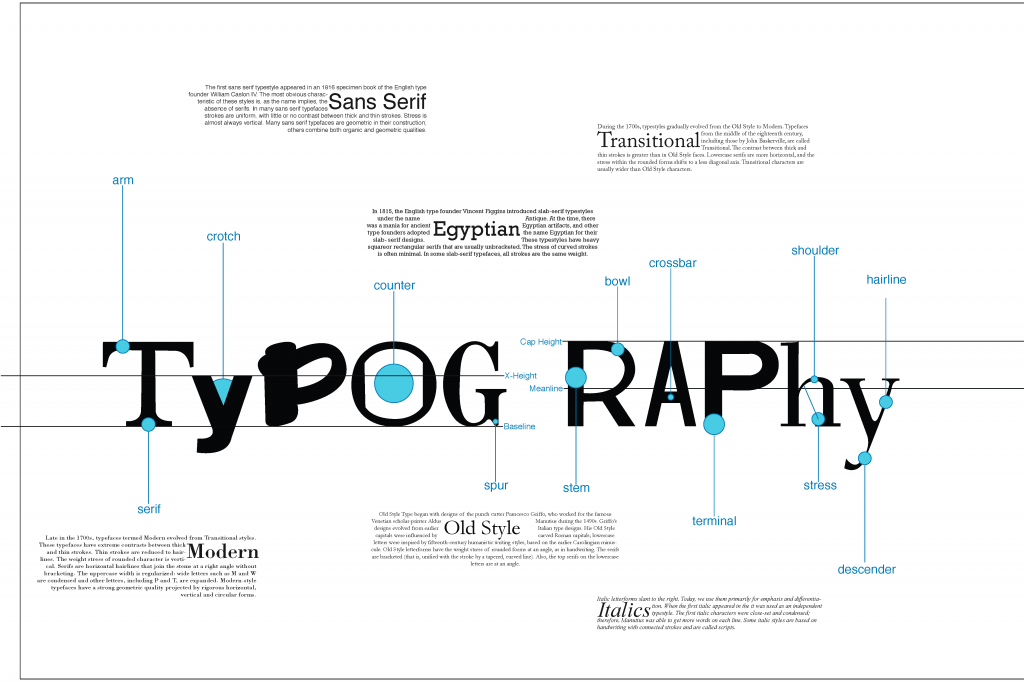 Reason #3. TYPOGRAPHIC HIERARCHY: The typographic hierarchy of this item requires additional work.
Another common reason why your theme was rejected because of design issues. This usually means your submission contains design that didn't typographic standards. We will cover a full detail blog on common design rejections, and how to address them. For now, there are some tutorials that can help you redesign your site for typography such as Understanding Typographic Hierarchy.
Reason #4. RESPONSIVE ISSUES: Your files are either inaccurately represented as responsive or have responsive layout issues. Please take a moment to make sure that your design layout looks correct at different breakpoints and that all text is scaled appropriately for smaller devices.
This can be a tedious fix since there are so many different devices and screen resolutions. We suggest checking your submission each page for the following devices: desktop, ipad min, ipad pro, iphone 6, and iphone 6 plus. There are many websites such as quirktools.com/screenfly/ that allow you to view your site on a different resolution.
Reason #5. SCROLLING ANIMATIONS: The scrolling animations are currently overused. Animation is a tool that should be used sparingly to help enforce the concept of yourdesign. Please consider where you are using animations and their purpose.
No one likes a ton of animations on a website! This one is pretty easy to do. All you have to do is remove 95% of the animations such as text and scrolling.
You are almost there!
Don't give up and make the changes outlined by your reviewer. Let us know if you have questions regarding your soft-rejected item on ThemeForest.